We are people who believe in people.

We firmly support the idea that communication and understanding
are the root of change and progress in humans.
That is why we develop virtual 3D worlds — to facilitate interpersonal relationships in communities and businesses across the globe.
Our immersive technology is at the forefront of this objective, offering a unique, easy and accessible communication experience from anywhere in the world and with any device, in real time, eliminating any type of barrier.
AN IMMERSIVE EXPERIENCE IN THE VIRTUAL 3D WORLD
Virtway's 3D technology has taken the concept of virtual communities to the next level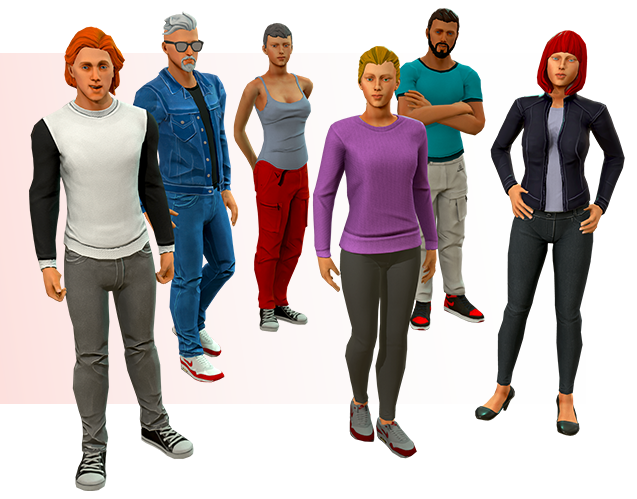 The most unique social experience in the world
We have the only technology capable of bringing together more than 500 people simultaneously in a virtual environment, accessible from any device. You can organize any type of event, meeting or conference, connecting people from anywhere in the world while simultaneously enjoying a true social experience.
Gamification & Customization
Games are one of the most effective methods for bringing people together. Our platform allows you to interact in a fun and relaxing way with 3D avatars that you can configure and customize to your liking.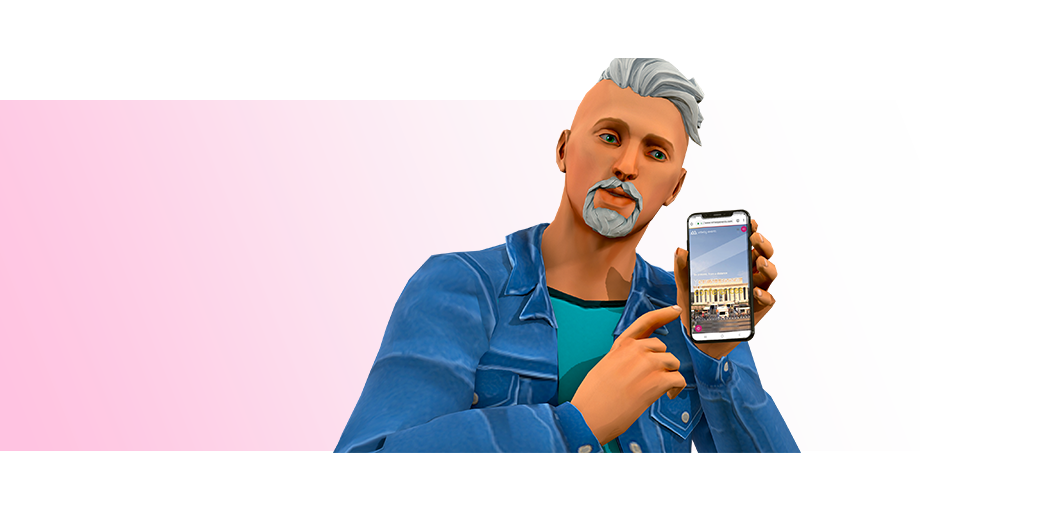 Easy-to-use, immersive and scalable

We provide the entire experience from one place; either through a simple mobile phone, a PC, a Mac or (very soon) using VR headsets. Our technology immerses you in a 360º environment with real-time 3D voice, where you can move freely and interact as if you were in the physical world.
Integrated voice in 3D
Forget about Skype and all the other boring conference platforms. Our distance-based 3D sound achieves a degree of realism that will make you feel like you've been transported to another universe.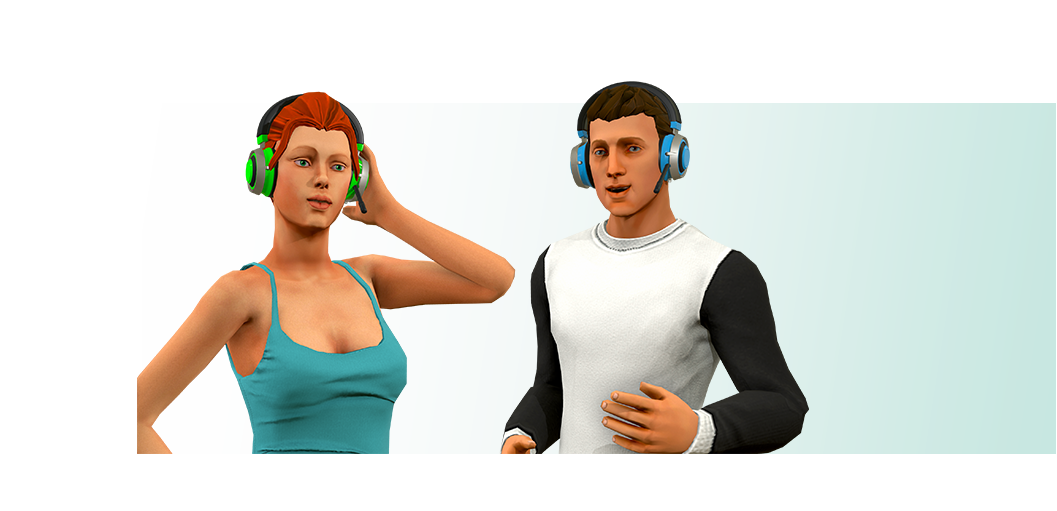 A sustainable alternative

By using our virtual environments you avoid travelling completely. Event infrastructure and resource consumption are a thing of the past. Our tech allows you to significantly reduce CO2 emissions in addition to other green factors.
OUR CLIENTS
Thousands of people already use and trust our unique 3D technology.



3D TECH SOLUTIONS FOR DIFFERENT SECTORS FROM ANYWHERE IN THE WORLD




We are a young company that has reinvented itself. The evolution of technology, communication and PR have made us what we are today: a team of people committed to bringing everyone in the world together in a natural, sustainable and fun way.
We adapt to any challenge we are presented with, because we don't like to take no for an answer.
We are an energetic team, driven by our passion to bring new ideas of communication to companies. Our enthusiasm for the world of «gamification» and technology has allowed us to become the best technology company within virtual platforms. And we have achieved this thanks to the hard work, enthusiasm and desire to innovate that makes us unique.
Find out how we can help your business: