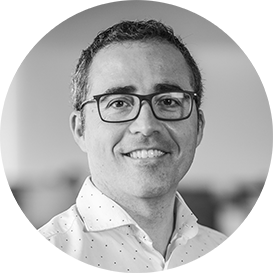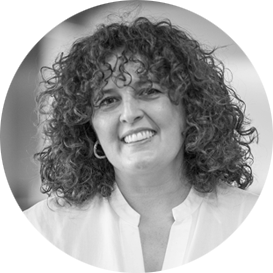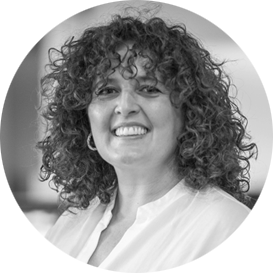 Amaya Arcoitza
ACCOUNTING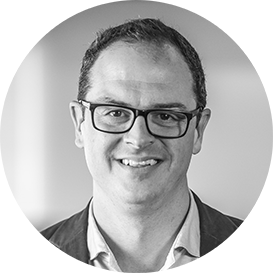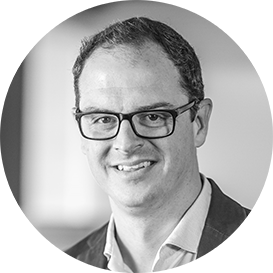 Nacho Dieste
BUSINESS DIRECTOR
Danielle McConnell
MARKETING DIRECTOR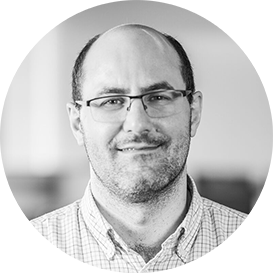 José Antonio Prada
IT MANAGER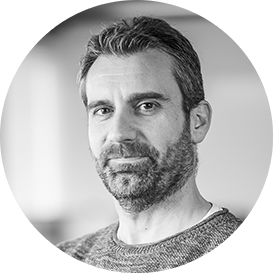 Miguel Rodilla
PROJECT MANAGER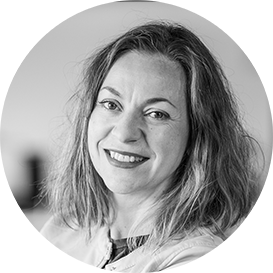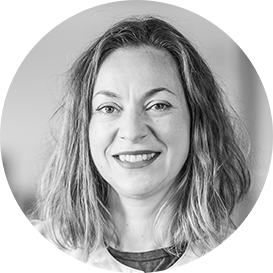 Gloria Lopez
PARTNER MANAGER
Alberto Méndez
QA ENGINEER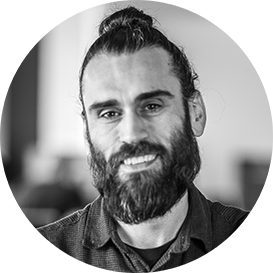 Carlos Cuesta
C++ PROGRAMMER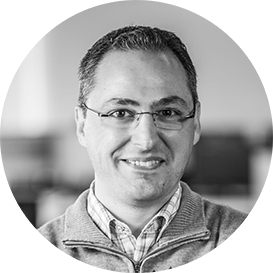 Jose Francisco Rodriguez
3D PROGRAMMER
Our Corporate Social Responsibility (CSR)
Virtway is a socially responsible and sustainable company and is committed to social, economic and environmental issues, collaborating daily to apply these values and make strategic decisions.
As a company in the events sector, our aim is to help reduce the carbon footprint of events on a global level. We are addressing this by focusing on our expertise in technology which offers an abundant amount of environmental and safety solutions. We encourage sustainable practices and eco-friendly marketing in order to start making a difference in the world.
Our business model has an overall positive environmental impact, given that we are providing companies with an online platform so that they may have a bigger impact on social, economic and environmental factors. By simply hosting a virtual event online rather than in person, CO2 is dramatically reduced, paper, plastic and food wastes are almost eliminated, and overhead costs are lowered.
Given the current environmental circumstances and climate changes, it's crucial that every company starts to play a small part in reducing the world's carbon footprint and we're here to help companies do so.
Find out how we can help with your virtual 3D transformation: